Water Sports
10 Eco-Sustainable Brazil Hotels You Should Book During Your Next Trip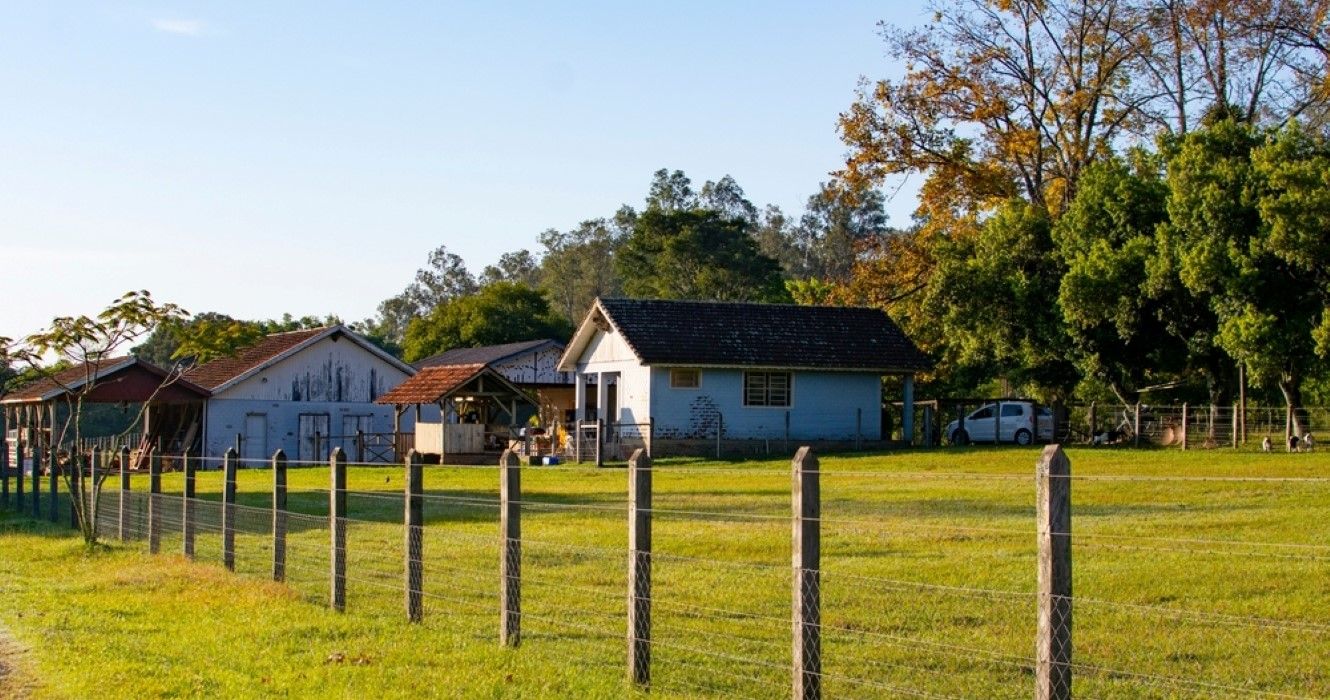 Are you passionate about sustainability? Here are the best eco-sustainable hotels to stay in when you visit Brazil.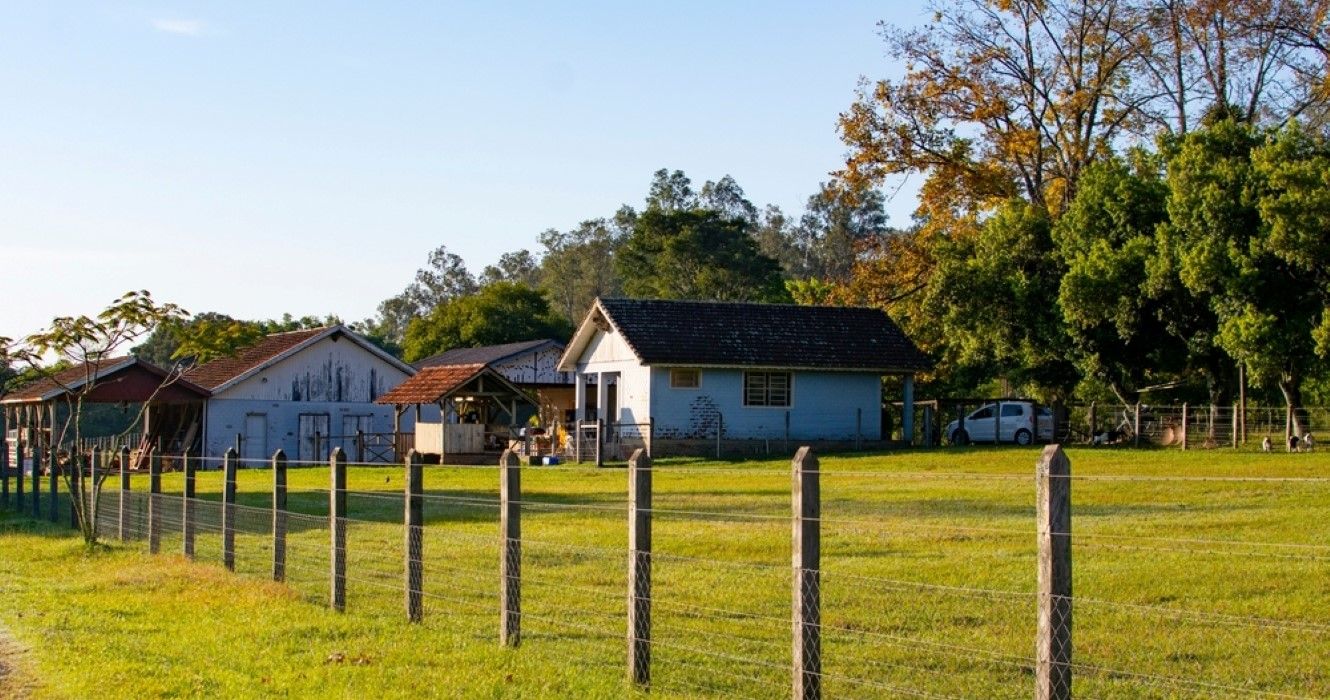 Eco hotel in Brazil
Climate change is deeply affecting the Earth, and its negative effects are being felt around the world. This is why it's incredibly important for people to think about ways that they can live more sustainably and make more eco-friendly choices. One of the ways to do this is by supporting eco-sustainable hotels that are doing the work and are making sure that their infrastructure and business practices are in alignment with eco-sustainable principles.
People who are passionate about sustainability tend to have a difficult time finding businesses that are in alignment with their principles. This article shows the top 10 eco-sustainable hotels for people who are planning a sustainable trip to Brazil.
RELATED: A Foodie's Guide through Brazil's Five Regions
10

Txai Resort

The Txai Resort is a stunning high-end hotel that values sustainability. It is a lovely place to stay because of the convenient features offered to guests who stay here. The spa and wellness center has massage rooms, a heated pool, and steam to promote relaxation. There is also a fully-fledged water sports facility that all guests have access to and can fully immerse themselves in the beauty of Brazil.
9

Hotel Fasano Trancoso

Hotel Fasano Transaco is surrounded by beautiful, plush trees and has a stunning garden that creates a tranquil environment for guests who have the pleasure of staying here. The hotel also has an excellent restaurant that offers complimentary breakfast buffets to guests and a large fitness center as well.
8

Vivant Eco Beach Resort

Vivant Eco Beach Resort uses the natural beauty of plants and combines it with the lovely aesthetic of an outdoor infinity pool. The way the facilities are designed is quite impressive. The resort has a lovely beachfront where guests can enjoy the beach without having to drive for a long time to get there. Guests have access to features like bicycle rentals and a fully-equipped fitness center.
7

Amazon Ecopark Jungle Lodge

The Amazon Ecopark Jungle Lodge is known for its excellent location that makes guests feel like they're living in a luxurious resort in the middle of the jungle. This is a great place to stay for guests who enjoy being surrounded by plush vegetation. This property has a gorgeous private beach which is just one of the many perks of this resort.
6

Hotel Maitei

Guests who stay at the Hotel Maitei are surrounded by breathtaking ocean views that can create lasting memories. This adults-only hotel is absolutely stunning. It has water sports activities like snorkeling and a fully-equipped spa and wellness center that is bound to make anyone's trip truly worthwhile.

RELATED: Everyone Travels to Brazil for Rio, but these Underrated Spots are Just as Amazing
5

Ilha de Toque Toque Eco Boutique Hotel & Spa

This hotel's name may not roll off the tongue easily, but it is one for the books. It has a picturesque outdoor pool with stunning views of the private beach. This adults-only hotel is literally on the beach and is great for guests who love to fall asleep with the sounds of rushing waters.
4

Arraial D'Ajuda Eco Resort

This resort is in an excellent location because it is less than 10 minutes away from Aquarios Island. It has a lovely beachfront that creates stunning views for guests to enjoy when they're in their rooms or balconies. This resort has a fully-fledged water sports facility that is perfect for people who want to participate in activities like snorkeling, diving, and many others.
3

Felissimo Exclusive Hotel

This picturesque hotel is about 5 minutes from Careca Hill and Praia dos Amores. It has an excellent location, and it offers a roundtrip airport transportation service that makes it easier for travelers to plan their trip. Felissimo Exclusive Hotel has a gorgeous outdoor pool surrounded by plush vegetation that is bound to make anyone feel relaxed and rejuvenated.
2

Cambará Eco Hotel

The Cambara Eco Hotel has a charming, tranquil environment with its perfect location right by the lake. It's a lovely place to take a stroll by the water and take in the vast beauty of Cambara. The hotel also has facilities for people who want to hold banquets or meetings, as well as an indoor pool for people who want to unwind.
1

Pousada Araras Pantanal Eco Lodge

Pousada Araras Pantanatal Eco Lodge is a stunning property that is surrounded by tall trees and beautiful plants. This is such a green area that will make anyone who loves nature very happy. On top of living in the middle of gorgeous vegetation, the hotel has a beautiful outdoor pool and bar/lounge and serves great food at the restaurant.