Air Sports
Ben Affleck & Matt Damon's Sports Drama AIR Will Screen at SXSW, New Poster Revealed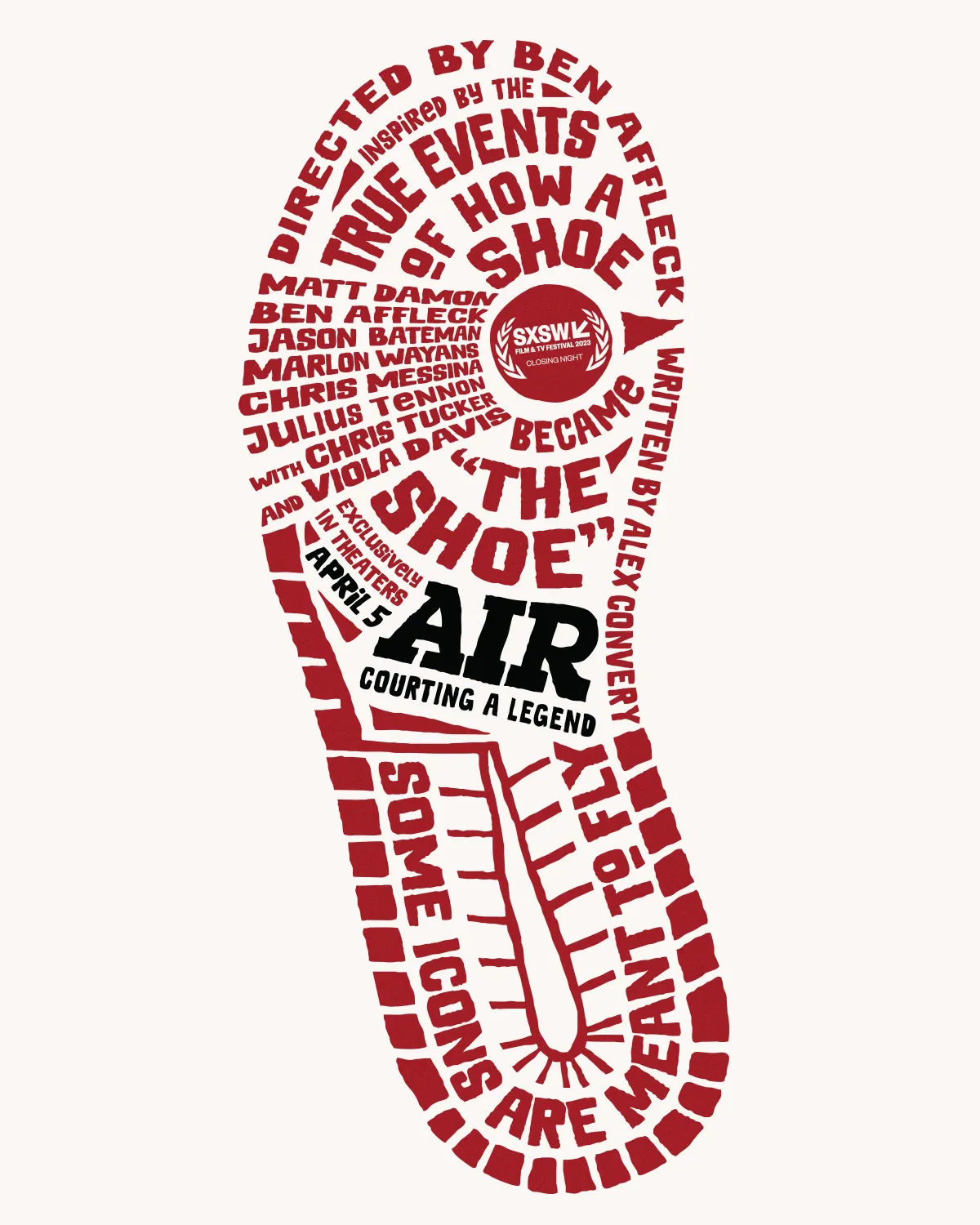 As most people know by now, when best friends Matt Damon and Ben Affleck come together to bring a new creative project to life, it's always a slam dunk. Their latest cinematic collaboration Air, a fascinating sports biopic about the once-failing shoe brand Nike, is set to hit theaters next month after one brief pit-stop. Per a report from Collider, the movie will have an exclusive screening on the last day at the SXSW festival, and a new promo poster made just for the festival has been unveiled.
Related: AIR Official Trailer Showcases Matt Damon & Ben Affleck as the Saviors of Nike
Air, a sports biopic drama, is the newest collaborative effort between Ben Affleck and Matt Damon, who both star in the film. Affleck serves as director and co-producer alongside Damon, David Ellison, Jesse Sisgold, Jon Weinbach, Madison Ainley, Jeff Robinov, Peter Guber, and Jason Michael Berman. The film's script was written by Black List winner Alex Convery. Affleck stars as Phil Knight, the head of Nike, while Damon plays shoe salesman Sonny Vaccaro who uncovers the key to putting their failing company back on the playing field.
That key comes in the form of then-rookie basketball player Michael Jordan, who was turning heads even in his youth and caught the eye of Vaccaro. Jordan eventually becomes the face of Nike company, which then debuts the most famous athletic shoe line in history: the Air Jordan. The film also stars Jason Bateman as Nike exec Rob Strasser, Chris Messina as sports agent David Falk, and Marlon Wayans as basketball coach George Raveling. Chris Tucker and Viola Davis also star as the parents of Michael Jordan, Howard White and Deloris Jordan respectively. The film is helmed by both Amazon Studios and Artists Equity, the production company recently founded by Damon and Affleck.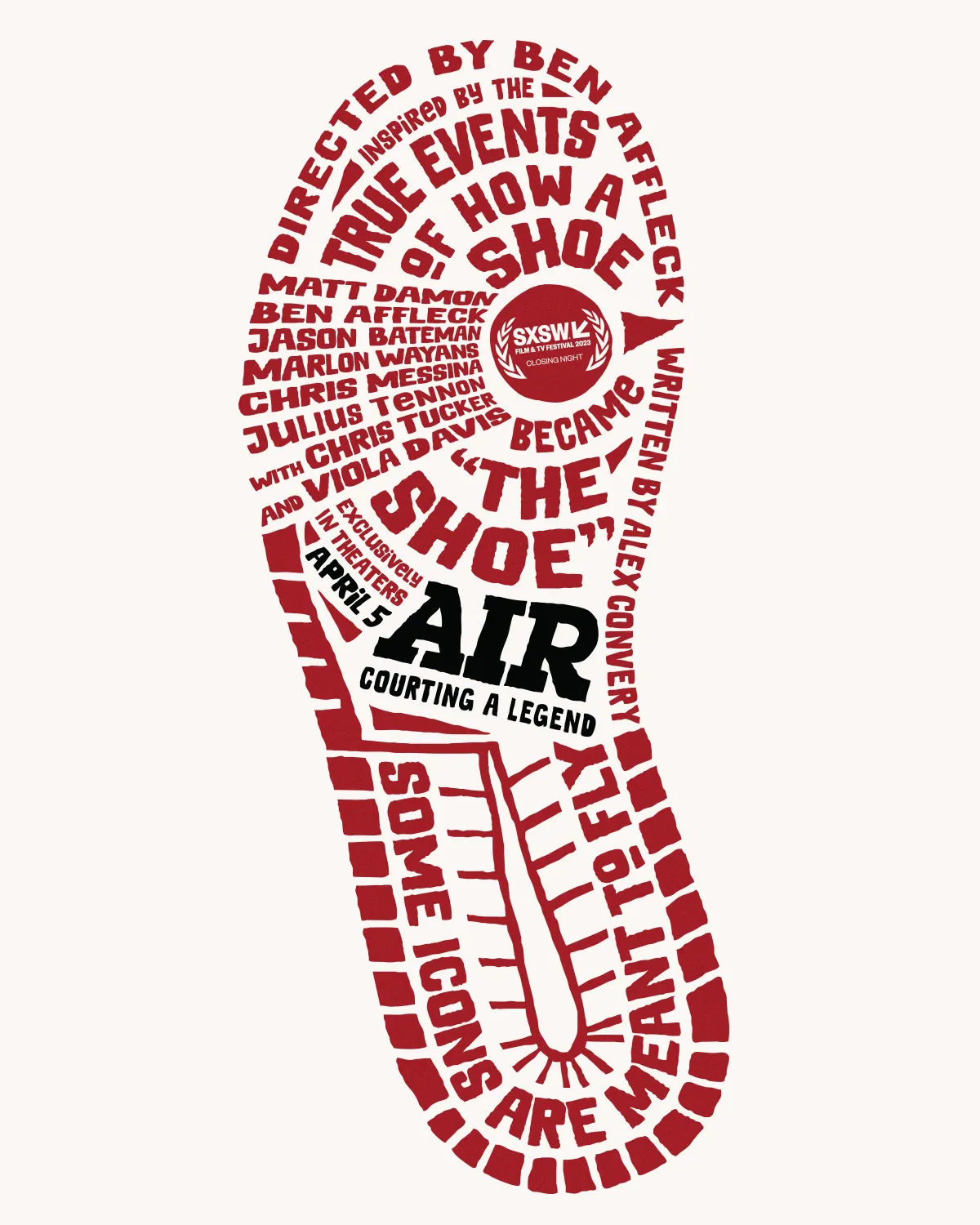 Air will be screened on March 18, the final day of SXSW. Select stars from the film are also reported to make an appearance, but there's no confirmation on whom exactly they'll be. The movie makes its official premiere in theaters everywhere on April 5. After a full course theater run, the movie will available to stream exclusively on Prime Video.
What Else is Showing at SXSW This Year?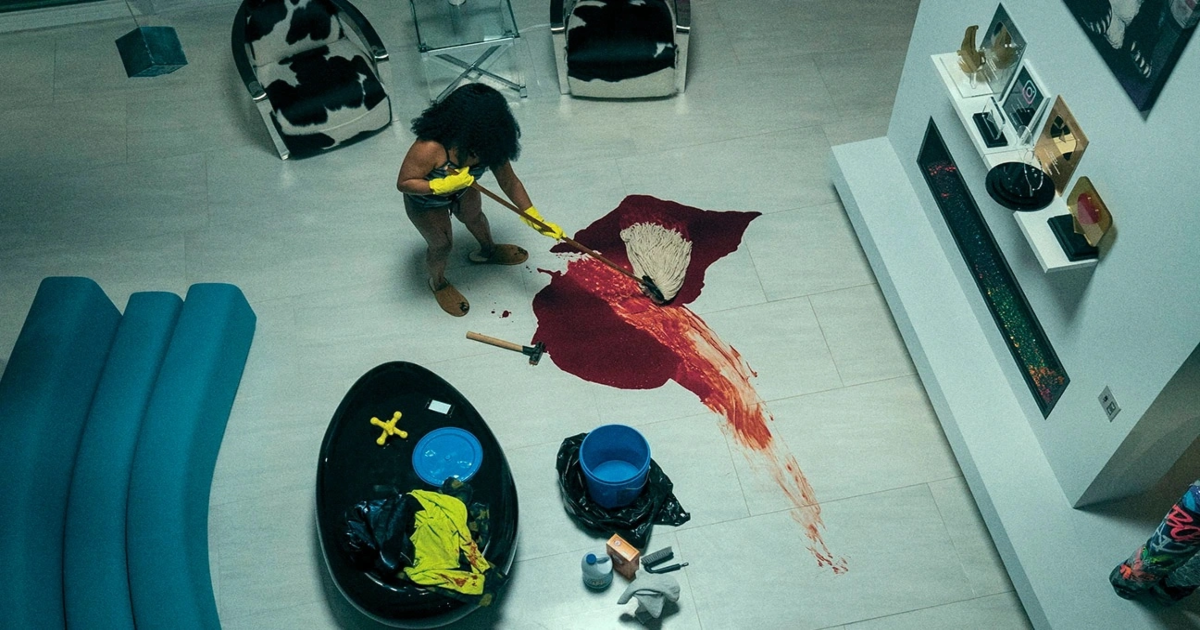 This year's SXSW is set to have an overwhelmingly full docket of noteworthy films and shows, some which could see potential Oscar and Emmy consideration. Among them are Donald Glover's haunting mini-series Swarm which screened opening night, Jonathan Goldstein's Dungeons and Dragons: Honor Among Thieves, Joy Ride which comes from the same screenwriter for Crazy Rich Asians, and the drama biopic Tetris which chronicles the true story of American videogame salesman Henk Rogers and his discovery of the game Tetris in 1988.
Look here if you'd like to see the full lineup of screenings at this year's SXSW.