Boost to outdoor sports: 170 parks to be redesigned for kids in Noida | Noida News
NOIDA: In the coming weeks 170 parks in Noida will be redesigned to suit the…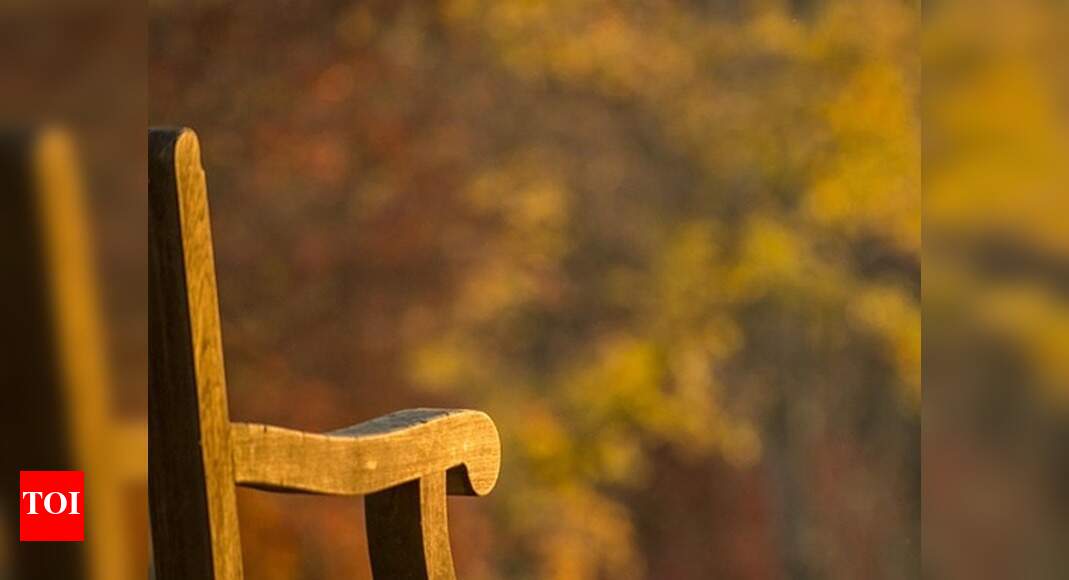 NOIDA: In the coming weeks 170 parks in Noida will be redesigned to suit the needs of children looking to enjoy outdoor sports. Noida Authority has started writing to the residential welfare associations to select a park in their locality that could be converted for the use of school and college children.
Of the total 726 parks across the city, 170 could be modified slightly to encourage children to play cricket and football among other sports. In the absence of any open space to practise outdoor sports, residents are forced to book private grounds or must head to the stadium in Sector 21A.
DD Tiwari, a member of Sector 44 residents' welfare association, said, "The booking of private cricket grounds in Noida and Greater Noida for 2 to 3 hours can set you back easily by Rs 5,000 to Rs 10,000 during the weekends. It is also not possible to pick and drop young children to the stadium daily for working individuals. Hence, we have appealed to the Noida Authority to find a solution to the problem."
On an average, all the residential sectors have been planned with four to six parks of varying sizes. Instead of shortlisting the plot itself, the horticulture department of the authority has sought feedback from RWAs and apartment complexes situated within the residential sectors to decide mutually which park can be earmarked for children.
"The list of the parks that will need to be spruced up a little will be prepared by the end of this month. After that we will start creating space for children to play," said a senior authority officer.
The authority will remove the plants, swings, walkways, benches and other structures in such parks. The ground will be levelled, and fencing will be strengthened. Officials said that the RWA can pool in money to set up goal posts or develop cricket pitches as demanded by the children staying in the locality.