Outdoor Sports
Campaign For South Haven Outdoor Fireplace Nearly Final Stretch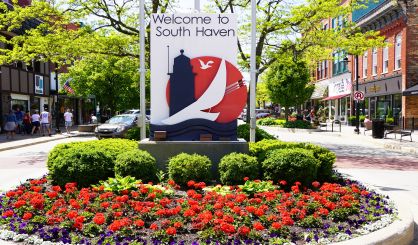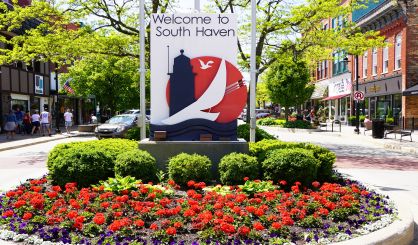 A campaign to raise $40,000 for a proposed outdoor fireplace at Dyckman Park in South Haven is nearly its final stretch. SHOUT for South Haven started raising funds October 10. SHOUT's Tom Renner told us last month they're inspired by a downtown Holland outdoor fireplace.
"Dyckman Park is our showcase park in downtown South Haven," Renner said. "It's the location in the summer for our farmers market, a lot of our festivals have events there, and it's right near the downtown pavilion. This pavilion in the winter months is a beautiful ice skating rink. So, we thought this fireplace could really compliment the pavilion ice rink."
SHOUT is seeking to match a $40,000 challenge Public Spaces – Community Places Grant pledged by the Michigan Economic Development Corporation for the fireplace. Renner said the public support for the fundraising effort has been overwhelming. SHOUT for South Haven invites anyone to make a contribution at ShoutForSouthHaven.org. Its deadline to raise the $40,000 is December 2.