Chansky's Notebook: A Different Air
The thirteenth game is a lot different from last year, isn't it? Sparked by having…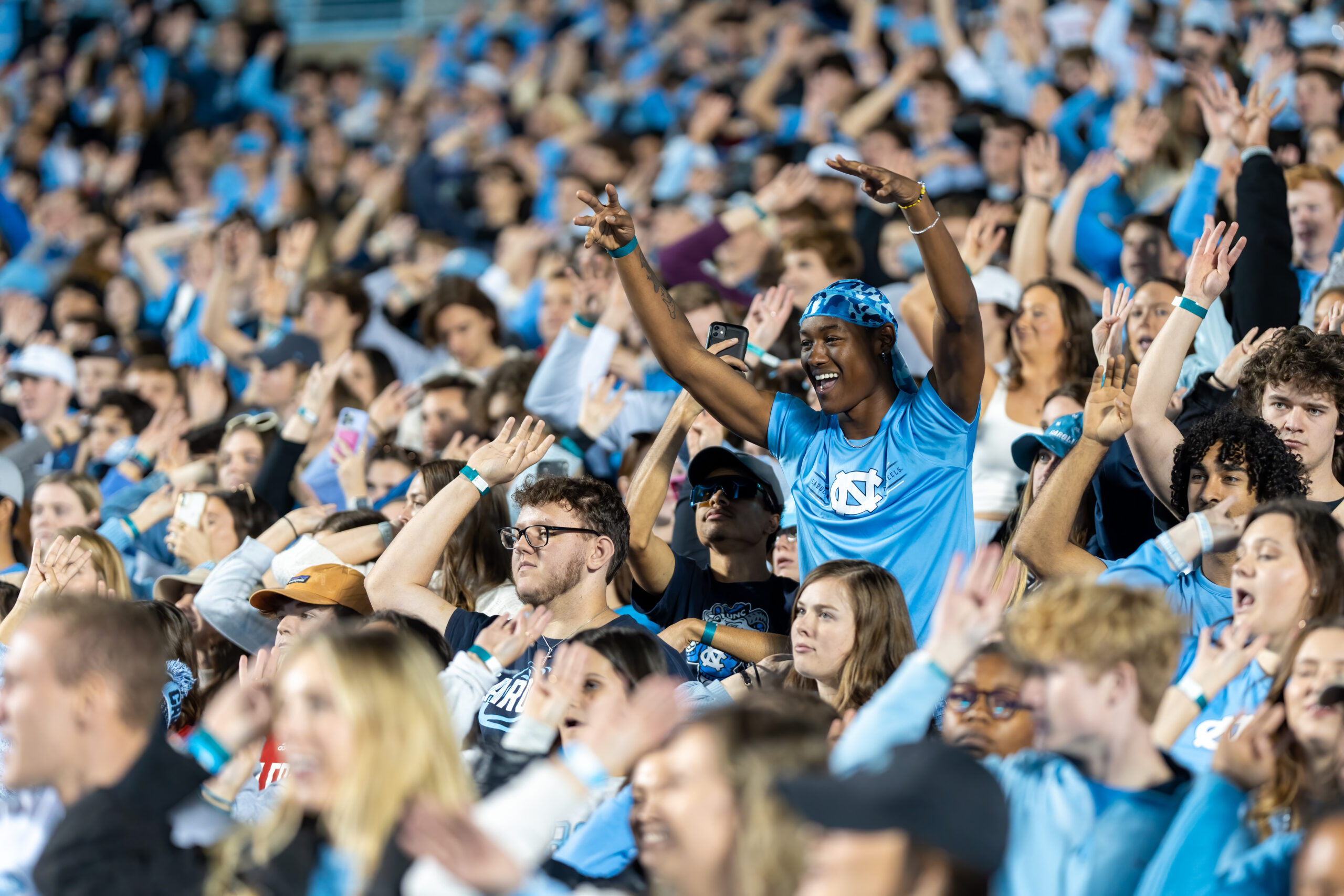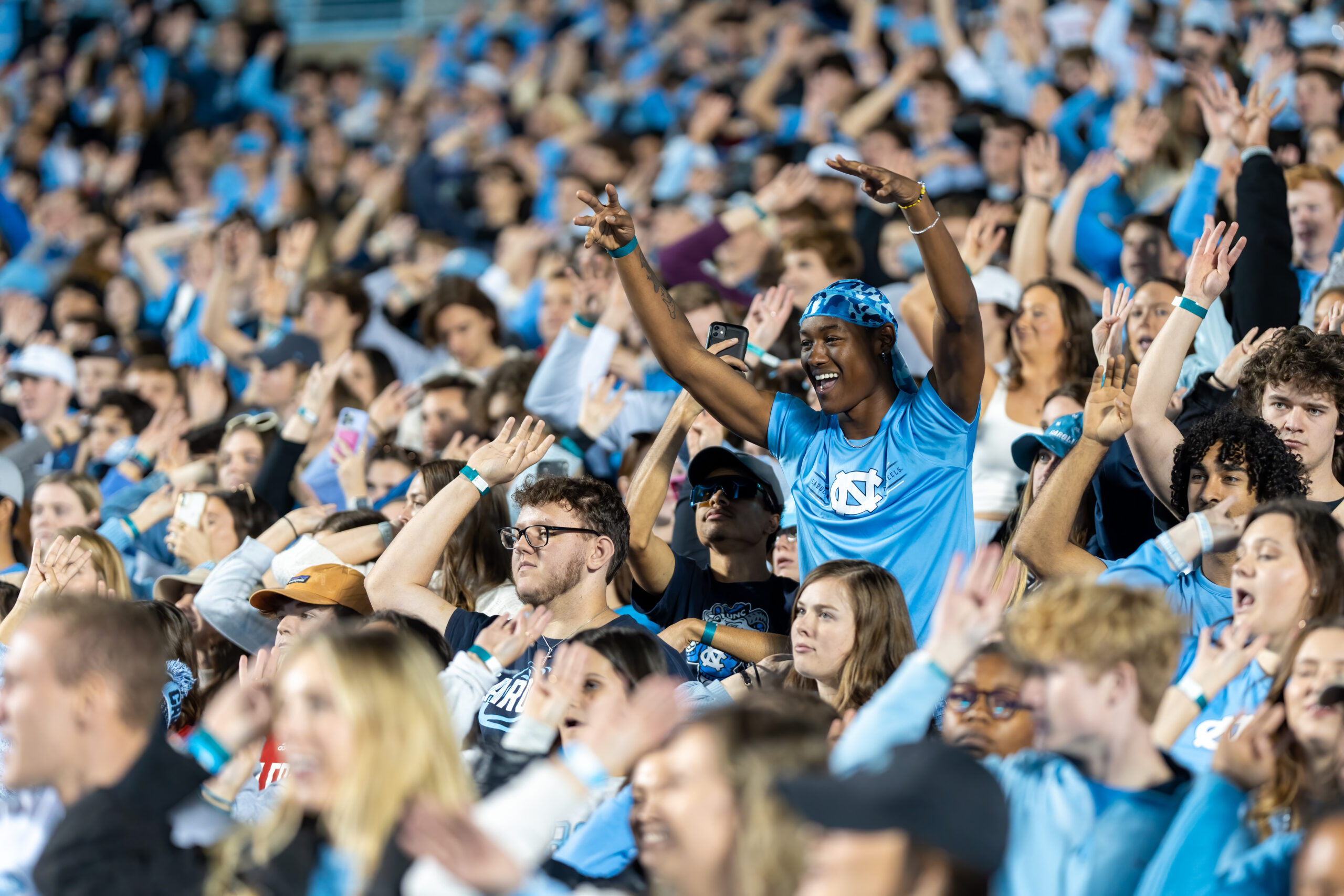 The thirteenth game is a lot different from last year, isn't it?
Sparked by having three players named first-team all-conference, and 11 honored overall, a completely different atmosphere permeated Carolina football as the Tar Heels get ready, in their minds, to win UNC's fifth ACC championship but the first in 42 years.
You remember the postseason in 2021, when Carolina had about a month to stew over blowing that nine-point lead at N.C. State and finishing a disappointing 6-6 long after opening in the top 10. By the time it got to Charlotte for the bowl against South Carolina Mack Brown's team, he conceded recently, "had checked out."
What a difference a year makes. Yes, the current Heels lost their last two games on the final possession. But they have, in the words of All-ACC linebacker Cedric Gray, "something much bigger to play for" when they return to Bank of America Stadium Saturday night against Clemson.
While taking a hard look at the losses and coach and practice intently for the 8 pm kickoff, the awards for the 9-3 Heels equaled the 2020 team, which went to the Orange Bowl and where this weekend's winner will go.
Gray was joined by first team All-ACC quarterback Drake Maye and wide receiver Josh Downs for their pre-game media session. All three (plus defensive lineman Kaimon Rucker) were ebullient over their chances to bring back a trophy that was last won in 1980, by a team that also had a pretty good linebacker named Lawrence Taylor.
"This was our goal for the season," said Maye, who besides being QB1 also leads the nation in total offense. "Why would you play football if you aren't excited by this game?" Maye's connection was next to take the podium. "The last two weeks were frustrating," allowed Downs, who with Maye led the ACC in passing and receiving, respectively. "Our players know a lot of Clemson players and we are looking forward to the game."
In short, there was almost nothing to play for last season (well, a bowl trophy and a winning record) compared to what's at stake for both teams. UNC would like to occupy the top of the mountain where Clemson has been perched for with five straight ACC titles and two national championships.
The three All-ACC awardees pushed all that aside in favor of what they agreed would rock their football program, university, students and hometown. Maye said a couple of ex-high school teammates signed with Clemson. "I told them, 'See you in two years at the ACC Championship.'"
Featured image via Eli Melet
---
Chapelboro.com does not charge subscription fees, and you can directly support our efforts in local journalism here. Want more of what you see on Chapelboro? Let us bring free local news and community information to you by signing up for our biweekly newsletter.
Podcast: Play in new window | Download
Subscribe:
Related