Current Viral Sport
Daniel Sturridge goes viral for response to Micah Richards after being outed as an Arsenal fan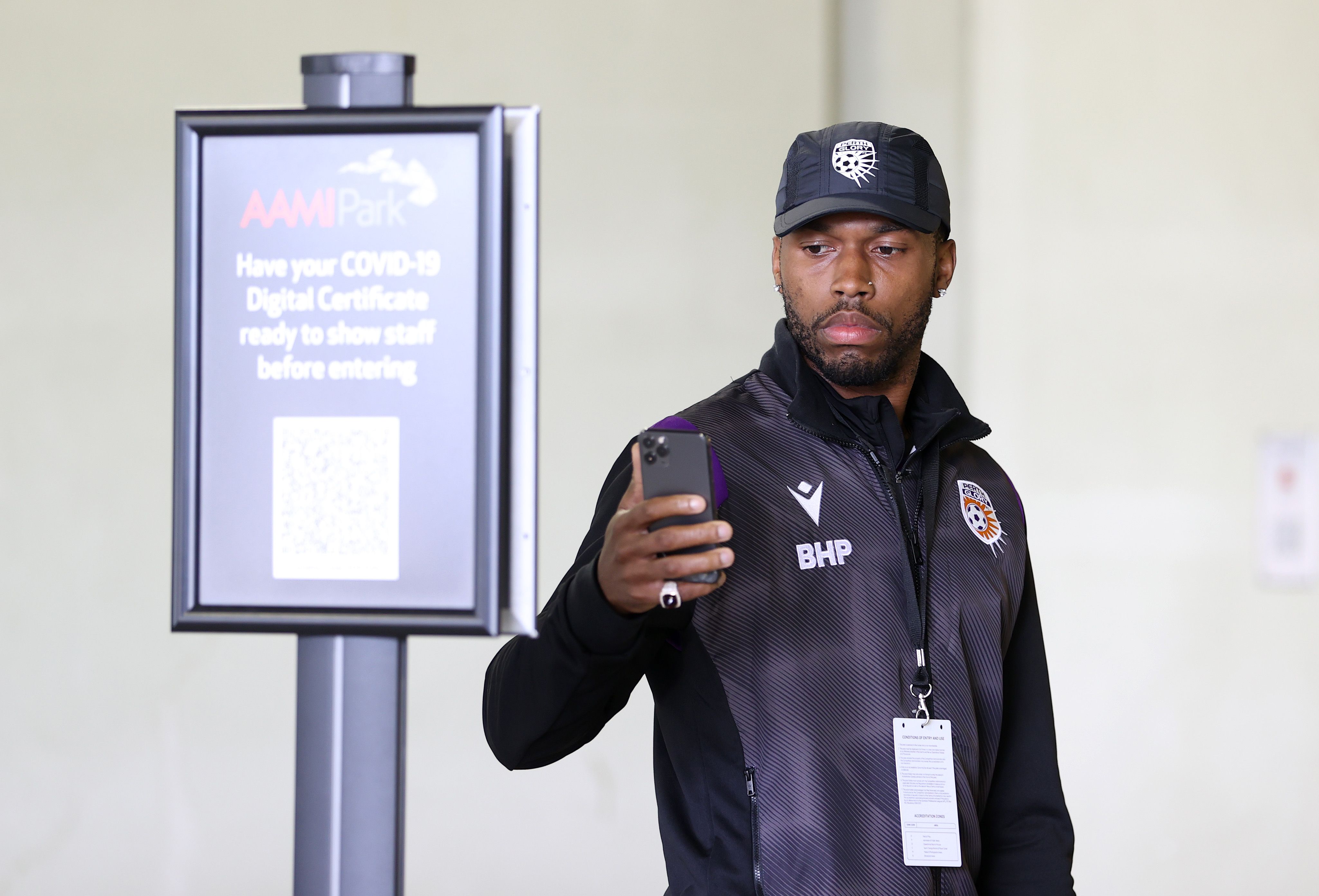 Daniel Sturridge and Micah Richards entertained viewers while working together for Sky Sports on Saturday evening's Premier League fixture between Crystal Palace and Manchester City.
Sturridge, who is still only 33 but currently without a club after leaving Perth Glory last year, was making his debut as a pundit on Sky.
The former Liverpool star has seen several of his light-hearted football preview videos go viral on TikTok in recent months – but how would he do in front of a live TV audience on Sky?
The response on social media to his maiden appearance has been overwhelmingly positive.
His analysis on Man City striker Erling Haaland was particularly well received.
It's clear that Sturridge has a future in punditry if that's the path he chooses to go down after hanging up his boots.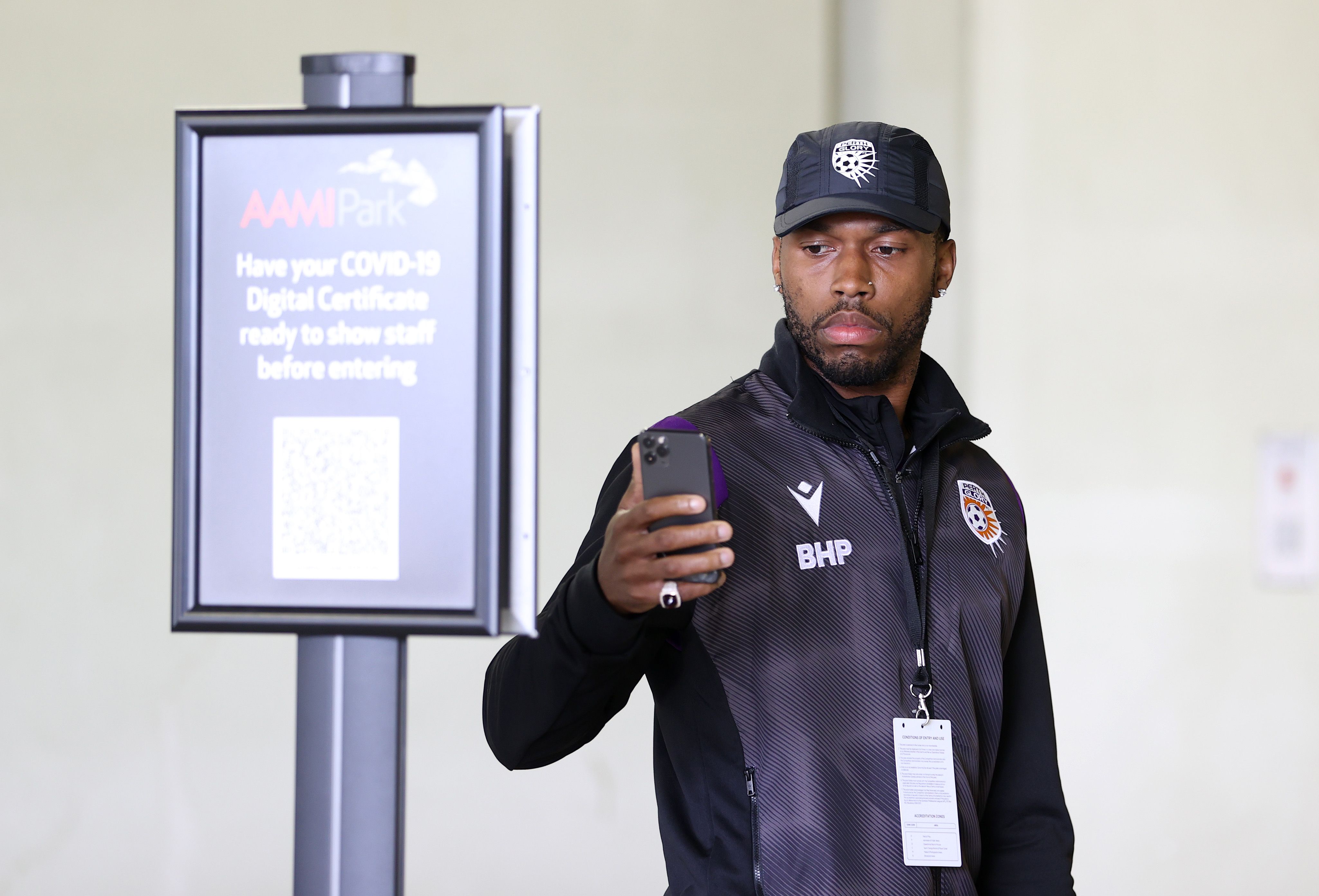 Sturridge's response after Richards outed him as an Arsenal fan
Sturridge began his professional career with Man City and played alongside Richards until leaving the Etihad Stadium for Chelsea in 2009.
Following City's 1-0 win over Palace at Selhurst Park on Saturday, Sturridge was asked if his former club need to be perfect in order to beat Arsenal to this season's Premier League title.
Sturridge said: "They do have to be perfect, in my opinion. Maybe they could draw or lose one game – but I think Arsenal right now have that belief in the squad that if there are one or two results that don't go City's way, Arsenal will have that fire to say 'look guys, this is our chance to really make a big step and win a title for the team', which they haven't done for a very long time.
"And those Arsenal fans will be absolutely buzzing if they can go ahead and do that."
Richards then said to Sturridge: "You're a Gunner, aren't ya? You're an Arsenal fan?"
Sturridge then immediately silenced Richards, who is known for his love for Man City, by responding: "Yeah, at heart. So are you, aren't ya?"
Richards was left silenced as Sturridge gave him a death stare.
Watch the funny clip here:
Everyone would have suspected that both Richards and Sturridge would be hoping for Man City to finish above Arsenal at the end of the season, but it seems that might not be the case after all.
Both, in turns out, have a big soft spot for the Gunners.
Will Arsenal or Man City win the title?
Arsenal currently sit five points above City at the top of the Premier League table after 26 matches.
Mikel Arteta's side will extend that lead to eight points if they defeat Fulham at Craven Cottage on Sunday afternoon.