Water Sports
Is Tourism dept taking over Water sports for issuance of permits from CoP?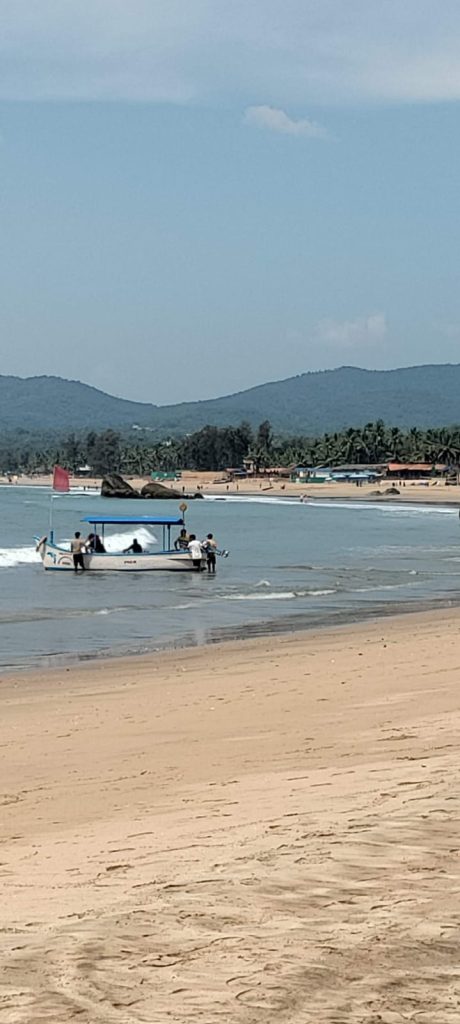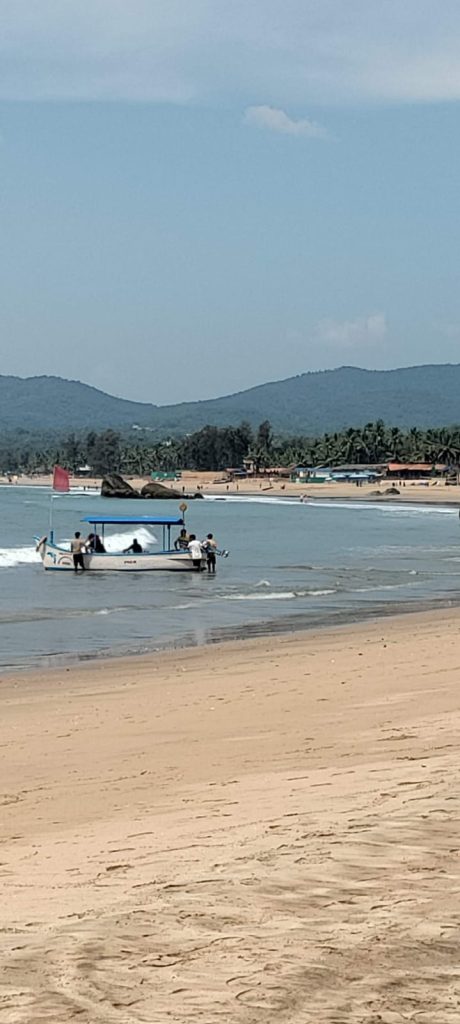 Goemkarponn desk
CANACONA – If the assurance given by the tourism minister to the water sports operators of Canacona is any indication, the Captain of Ports (CoP) authorised water Sports activities (which include Dolphin Trips and Rentals of Kayaks to Tourists) in the State could soon be taken-over by Tourism Department as part of government's plan to regulate and control all the tourism/tourists related activities in the State.
In an interaction with the Tourism Minister Rohan Khaunte during his day's visit to Canacona, the Boat-owners engaged in tourism activities have assured to form an Association of Boat-owners to operate Water-Sports in the State and take control to regulate their tourism activities in a plan of things the government is envisaging to come out with a concrete tourism plan for the activities.
The minister has also informed the Canacona boat owners that government will not only open a counter at the respective beaches but also open an app-based booking system to facilitate and regulate the various types of water sports in Canacona.
According to sources, there are over 150 fibre boats, mostly belonging to the Fishermen community and also used for fishing activities during the fishing season are also part of Water-sports and mainly used for Dolphin/Sight-seeing Trips in the sea and backwaters of Canacona Coast, besides several Kayaks are rented out to the tourists as part of tourism water sports facilities.
Incidentally, while presently Captain of Ports is the authority responsible for issuing boat-plying permits to water sports in the taluka is known to have already given over 150 such permits to fibre boats in Canacona.
However, many of the boat owners, especially from the traditional Fishermen community, are reportedly at loggerheads with the captain of Ports for denying them water sports permits on flimsy grounds and have accordingly approached Tourism Minister Rohan Khaunte during his visit to the taluka.
Khaunte, in the presence of our MLA/Speaker Ramesh Tawadkar, has assured us to give us relief by bringing all the tourism activities under the control of the tourism ministry, informed one of the boat owners from Palolem one of the still awaiting issuance of Water-sports permit by Captain of Ports.