With the highly anticipated Istanbul Indoor Athletics Championships just around the corner, the Turkish Athletics Federation (TAF) has generously donated all proceeds from the tickets sold at Istanbul 2023 to the victims of the Kahramanmaraş-centered earthquakes.
In the wake of the Feb. 6 "disaster of the century" dubbed twin earthquakes that reduced much of southeastern Türkiye to rubble, many benevolent organizations have taken the initiative to assist the victims – and the TAF is no exception.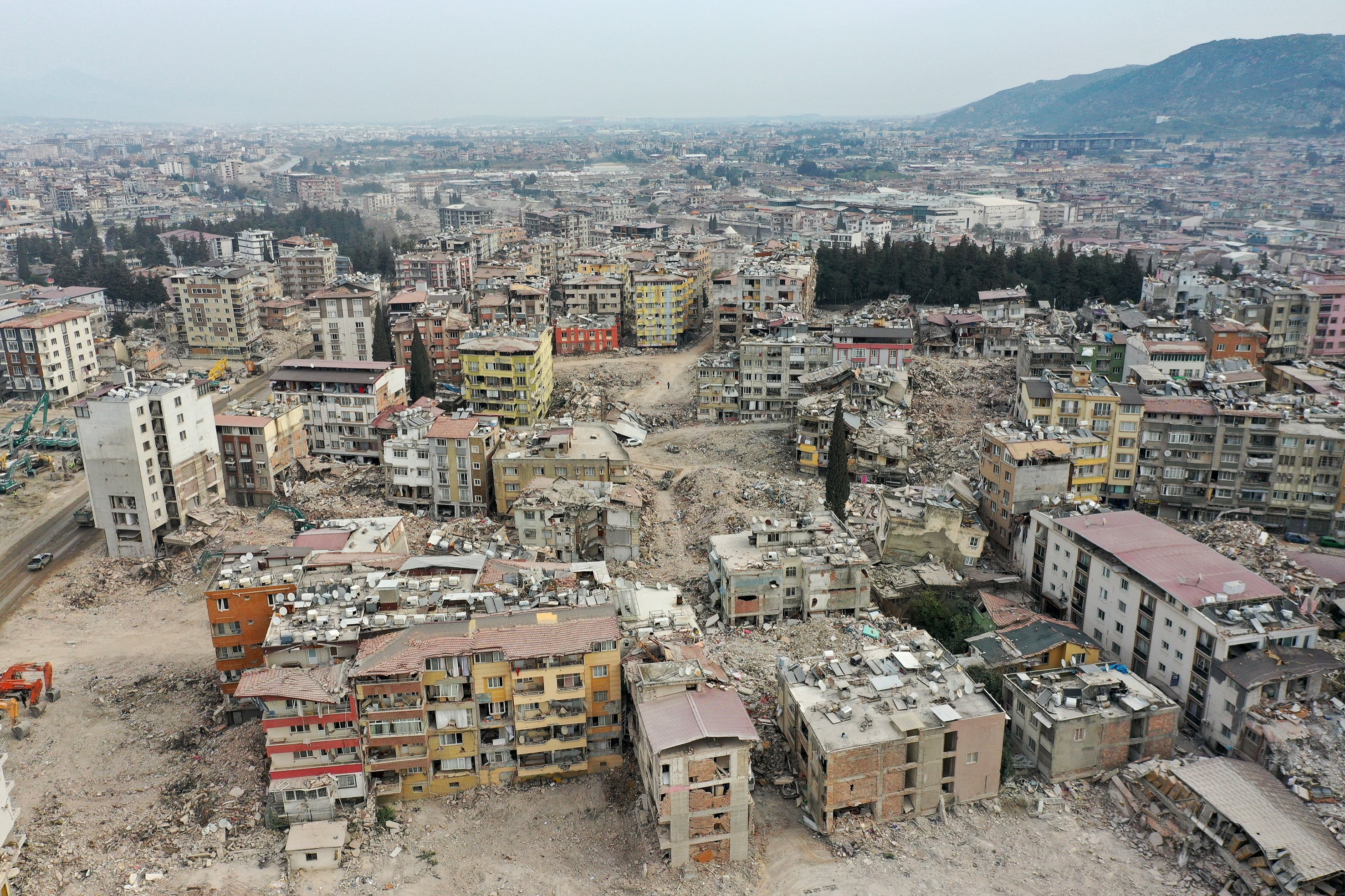 With more than 20,000 buildings reduced to rubble and around 13 million people displaced, European Athletics (EA) urgently implored the public to provide immediate assistance to the earthquake victims.
The EA revealed that in line with the agreement made in conjunction with the Turkish Athletics Federation and the Organizing Committee, 1 euro of each ticket purchased for the championship will be donated to those affected by the earthquake disaster.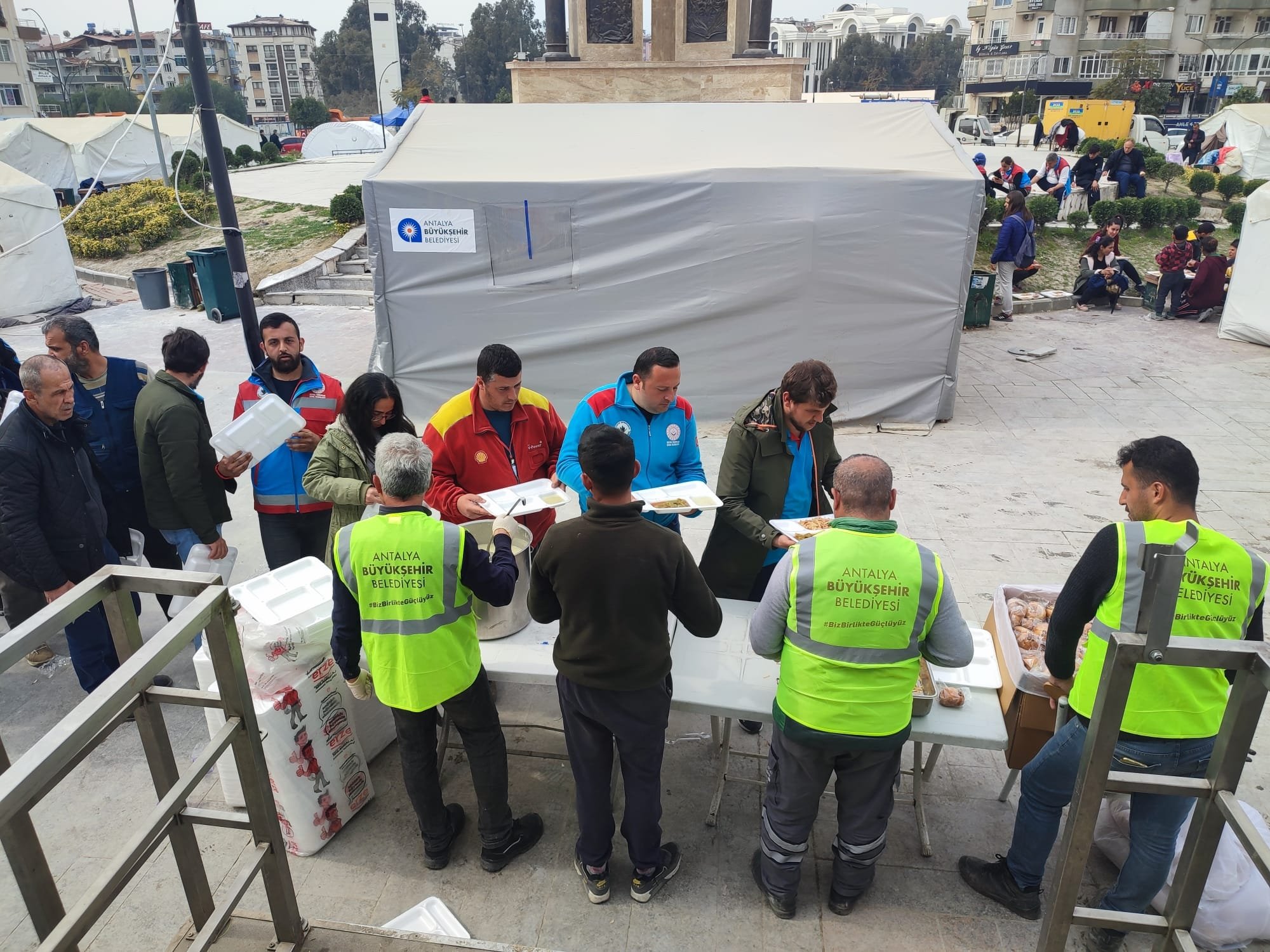 The TAF decided to increase the aid to heal the wounds of the earthquake and announced that all income from ticket sales in the championship would be donated to earthquake victims.
Fatih Çintimar, president of the Turkish Athletics Federation, said: "After such a devastating earthquake, the call for solidarity of the European Athletics was essential. As the Turkish Athletics Federation, we donate all the income from the tickets sold in the championship to the earthquake victims. Fans can access the tickets for Istanbul 2023 via biletinial.com."