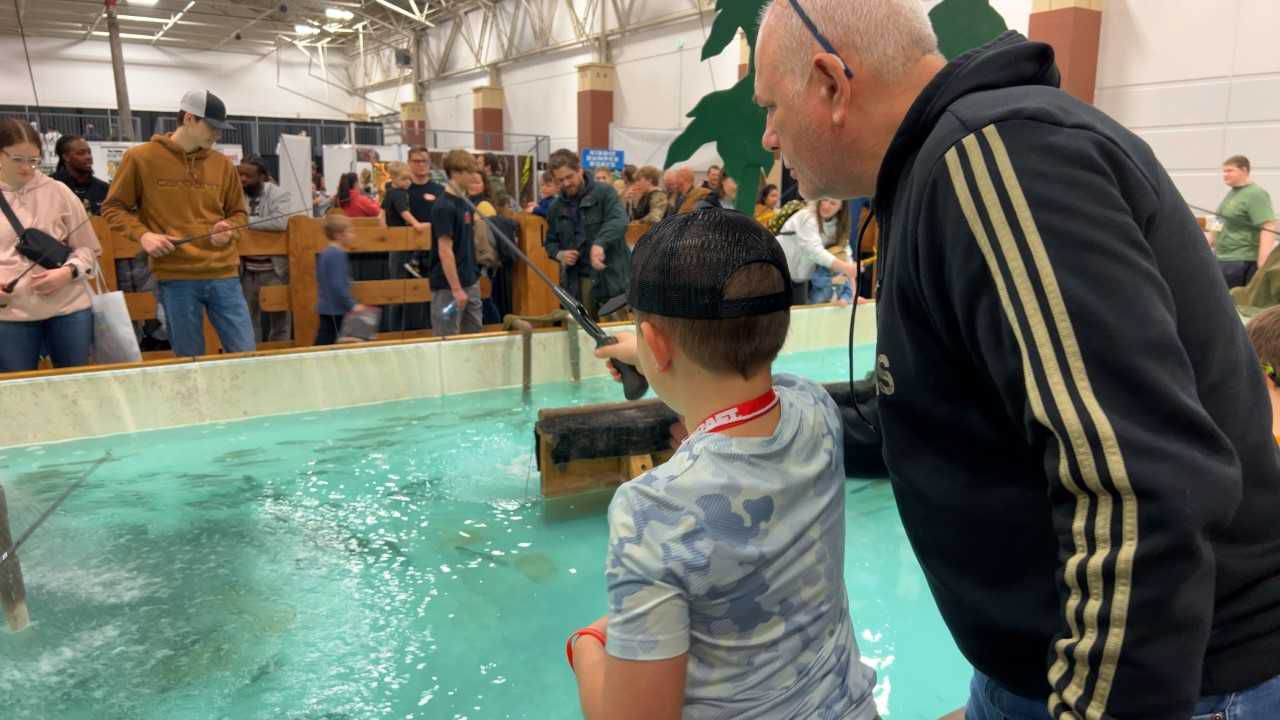 MILWAUKEE — During the pandemic, interest in outdoor sports like hunting and fishing saw a drastic increase. 
Dan Small, host and producer of Outdoors Radio, believes the number of people involved in outdoor sports will decline in coming years. 
"It will probably decline in some sports like hunting but fishing, kayaking, canoeing, camping are going to see a sustained increase or continuation," said Small. 
Small said when interest in outdoor recreation was at its peak, Wisconsinites had mixed feelings; some were welcoming of the newcomers and others thought the outdoors were getting crowded. 
"I think the true sportsman recognizes that we are losing hunter numbers, over the past several decades, the number of people who really hunt has declined," said Small.
Small would like to see more youth involved in outdoor sports like hunting and fishing. He said that is the only way to make sure the sport thrives in the coming decades. 
"We need more hunters to pay for conservation and also hunters and other people who recreate in the outdoors appreciate the value of natural resources and they will vote for policies to protect natural resources," said Small.
Wisconsinite Pat Tungate attended the outdoor sporting expo with his grandson, hoping to pass on his love of the outdoors.
"I grew up fishing and hunting all my life and it is something and it is always something I have enjoyed being a part of a family and culture," said Tungate. 
Tungate believes that today's youth spend too much time indoors, and he believes it is parents' job to change that. 
"It is incumbent on the parents and the grandparents to bring those kids out and get them out into the outdoors," Tungate said. "Introduce them because you just don't understand how much fun it is until you get out there."