Masks not required for any outdoor sports this fall | Sports
LYNDEN — Masks will no longer be required for student athletes when they are competing,…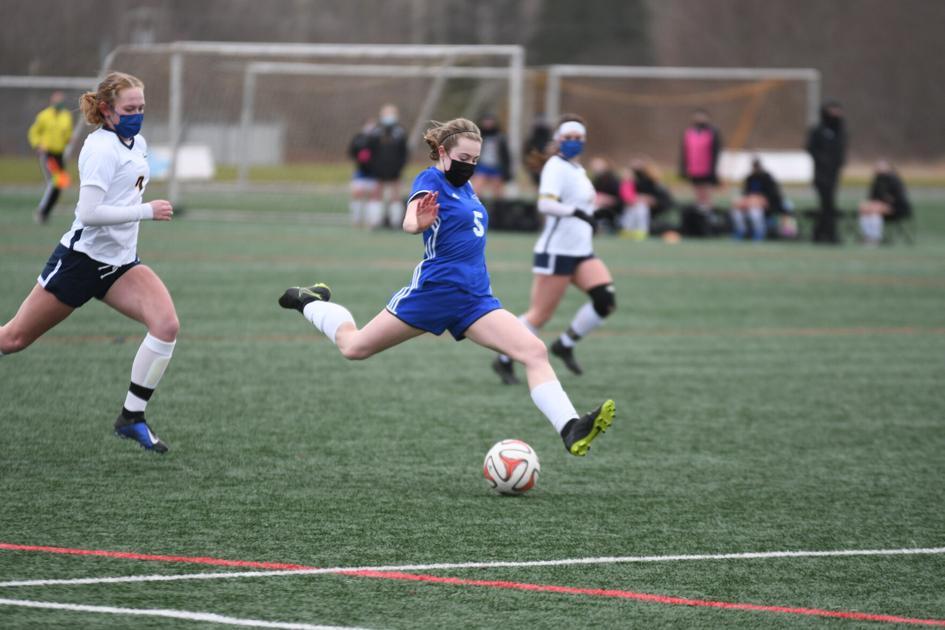 LYNDEN — Masks will no longer be required for student athletes when they are competing, according to new COVID-19 school requirements that were released on Aug. 11 for the 2021-2022 academic year. The rules vary across different sports, depending on contact level and whether they are indoors or outdoors. 
For high-contact indoor sports, such as basketball or wrestling, all unvaccinated players must get tested for COVID-19 twice a week, including once within 24 hours of competition.
Athletes are not required to wear masks when competing in low- and moderate-contact indoor sports such as volleyball and swimming. 
During all indoor sports, regardless of contact level, athletes are encouraged to wear masks during practice and are required to wear them when not competing or practicing. 
Masks are not required at all for outdoor sports, but are encouraged in situations where unvaccinated people, such as coaches and athletic trainers, are in close proximity, such as huddles. 
Masks are required for all spectators indoors, and fans should be seated at least three feet apart. They are not required outdoors. 
"I think that it is the right move to keep our kids and our community safe," said Bryant Michaelson, athletic director for Meridian School District. "I actually feel really positive about how far we've come and what the health department is allowing us to do. Just think (of) last year — we had to have our kids fully masked for football, outside." 
Mike McKee, athletic director for Lynden High School, said the requirements could change at any time. 
"We're happy we're having a season right now and if last year's taught us anything, it's that things change really quickly," McKee said. "At the end of the day, we just do what we're asked to do." 
Michaelson said he expects a lot of excitement from athletes and parents about the more relaxed mask regulations. 
"We are really excited for a year of sports and normal seasons and post-seasons and (getting) our kids back on campus," Michaelson said. "It's going to be a great year. It's going to be a little different, but it's going to be great."