New directive requires facemasks for indoor sports | Sports
With the start of fall sports just around the corner, Gov. J.B. Pritzker announced on…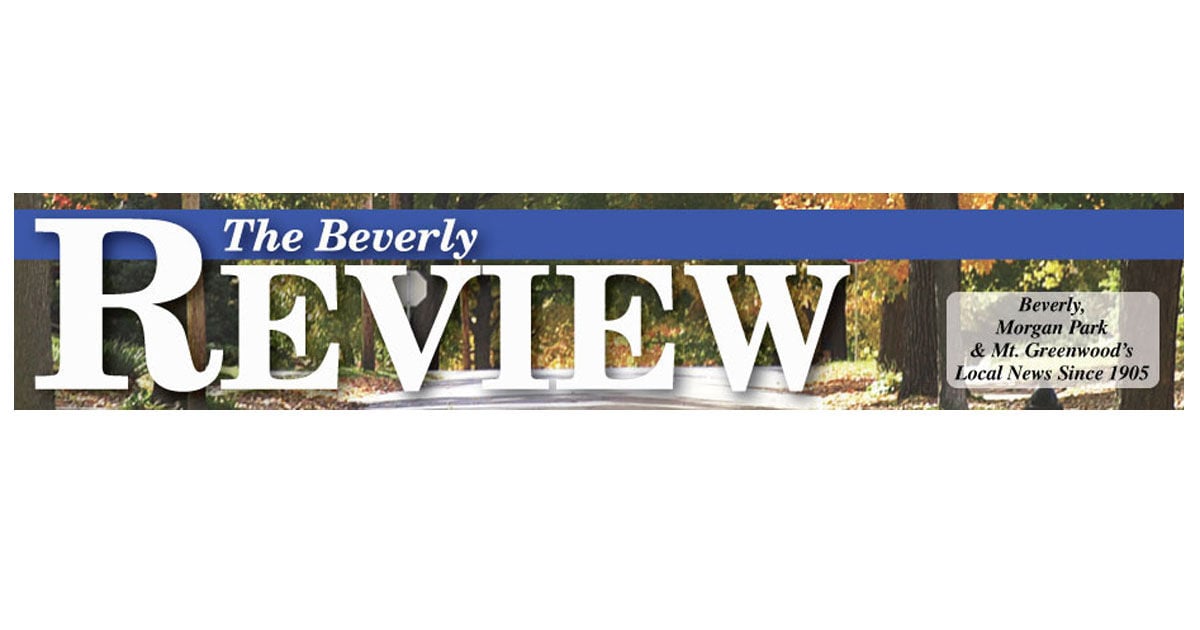 With the start of fall sports just around the corner, Gov. J.B. Pritzker announced on Aug. 4 an update involving indoor sports.
The Illinois Department of Public Health (IDPH) All-Sports Policy will require facemasks to be worn during all indoor Illinois High School Association (IHSA) athletic events regardless of an individual's vaccination status.
The new mask directive for indoor events includes athletes, coaches, officials, game personnel and fans. The sports impacted by the ruling include volleyball and swimming and diving.
"Today's announcement will not deter us from our mission of safely offering high school student-athletes in Illinois the opportunity to participate in sports and activities," said IHSA Executive Director Craig Anderson in a news release.
The mandate applies to all IHSA fall sports practices and contests held indoors. Swimmers and divers do not have to wear masks while competing but must wear masks at all other times.
The new ruling also applies to any winter or spring sports that may be conducting open gyms, conditioning workouts or weight-lifting sessions.
No restrictions have been placed on outdoor sporting events, including football, soccer, cross-country and tennis.