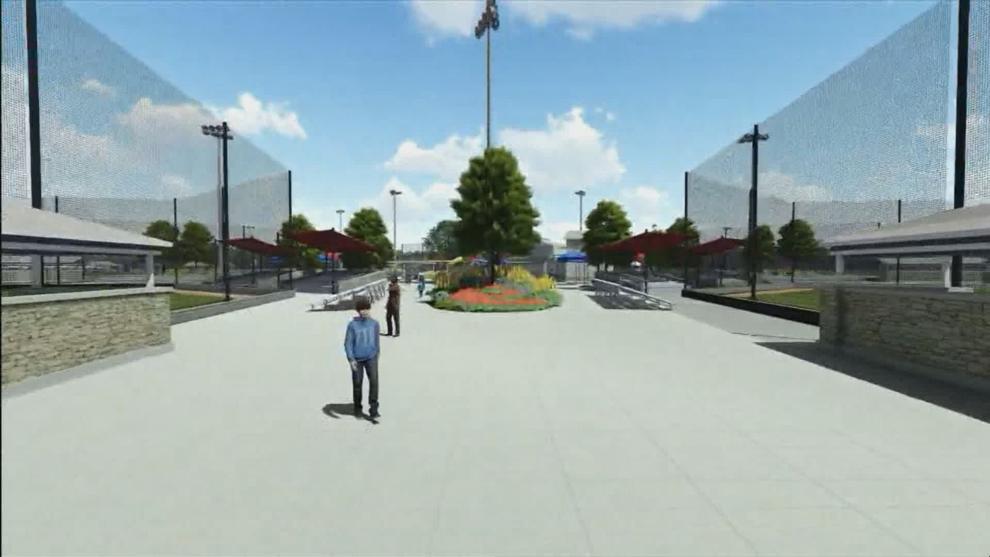 PADUCAH — A committed partnership for two crucial projects: That's what you can expect from the city of Paducah and McCracken County on the 911 center improvements and outdoor sports complex. That statement came Tuesday from the city of Paducah as the two governments work to finalize details on the inter-local agreements for the projects. 
Paducah Mayor George Bray and McCracken County Judge Executive Craig Clymer sat down and met multiple times over the past several days to iron everything out and ensure they're on the same page. It could be a short time from seeing the agreement for the sports complex. Bray says the agreement for the sports tourism project could come before the end of summer.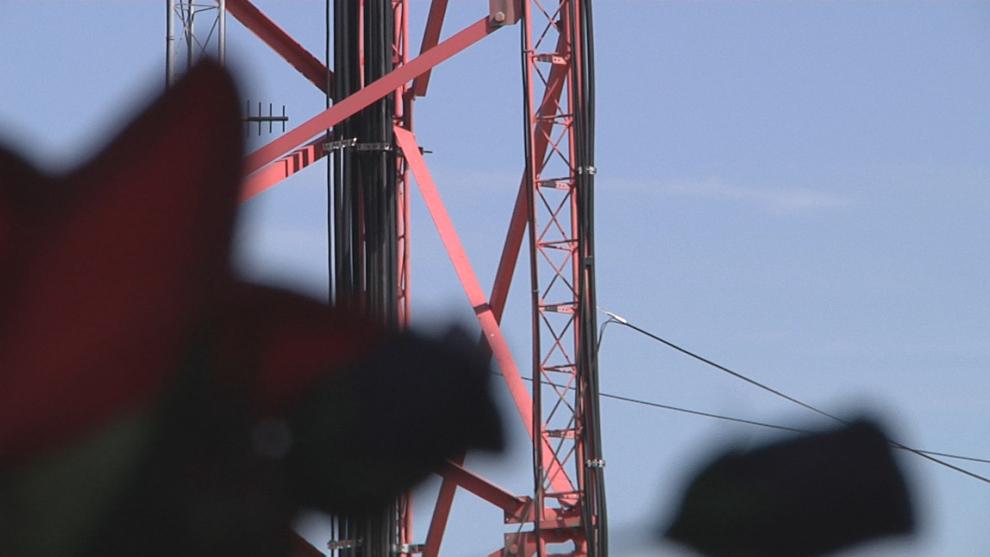 "I think it's on a faster track, and it's easier," Bray said. "So, we are in the process of negotiating the final elements of the inter-local agreement on the sports complex, and I would say we're probably inside 30 days. Perhaps it might be six weeks, but we are getting much closer."
However, that won't diminish the importance of fixing the radio system at the Paducah 911 Center.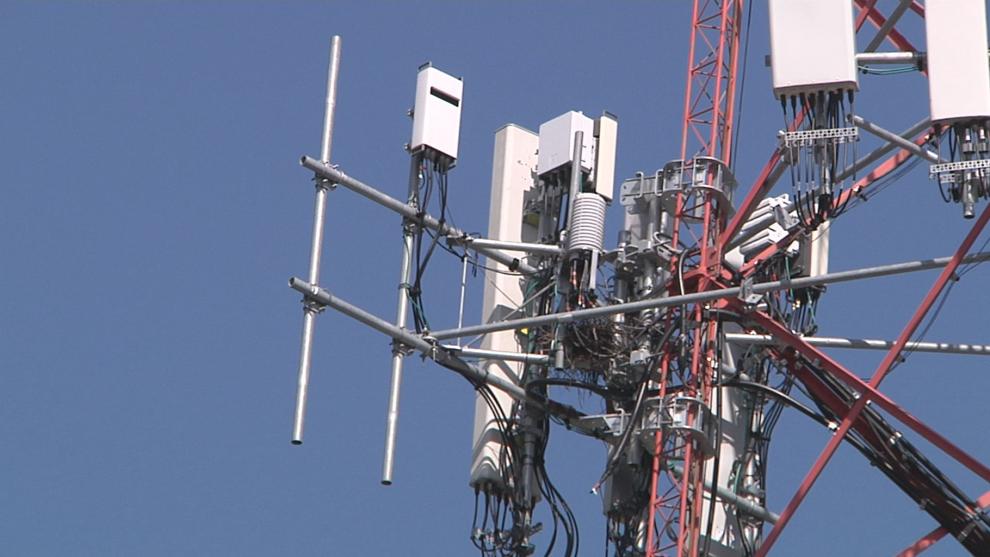 "We are on a longer timeline. But once the RFPs (request for proposals) are answered, and the proposals come in, then the work starts in earnest," Bray said. "Hopefully, I'd like to see happen sometime in the October time frame."
City Commissioner Carol Gault and County Commissioner Eddie Jones plan to meet on Wednesday to begin planning for the best way to accomplish the 911 center improvements.
"At least get a ground feel and some points that we agree on, that we can take back to the 911 committee and they can start going over and have that in conjunction while the RFP is out so that we can get it back, get it worked through and then get it to both bodies," Gault said.
Once the inter-local agreements are signed for the respective projects, it will lock in the funding agreements between the city and the county.
You can read the city of Paducah's full statement on the projects below: