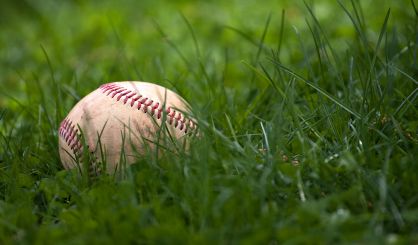 A $5 million outdoor sports complex could be coming to St. Joseph Township after its planning commission approved a special use permit for the project this past week. St. Joseph Youth Sports Foundation President Nichole Schmitt told commissioners on Tuesday the plan is for baseball fields, football fields, a playground, batting cages, a walking trail, a splash pad, and more at Maiden Lane and Hollywood Road. The property is currently used for farming. Schmitt reached out to local football and baseball programs after seeing there aren't enough places to play.
"Everybody that I talked to was like, 'Yes, we totally need this, we just don't know how to start it,'" Schmitt said. "So, I started doing research and was trying to figure it out, and then I saw that this property was up for sale and realized it could connect to the other parks. So, the location of it is absolutely perfect, and they were 100%on board."
Concerns about the complex at Tuesday's St. Joseph Township Planning Commission meeting included noise, safety, and lights. All of those details will emerge as the site plan is developed. For now, the St. Joseph Township Board of Trustees has to consider the special use permit. Schmitt tells us the foundation has about $1 million to start out with, but the goal is to raise $5 million for the entire project to be finished in phased. Eventually, it would be given to the township and maintained by the complex committee.