Pritzker's P-12 mask mandate extends to indoor sports | News
Gov. J.B. Pritzker has announced a universal mask mandate for Illinois' P-12 schools that extends…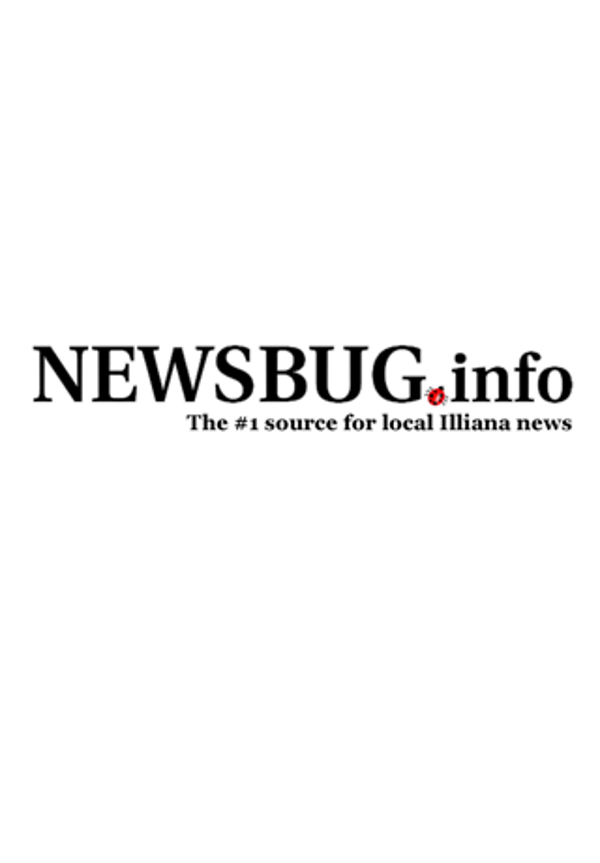 Gov. J.B. Pritzker has announced a universal mask mandate for Illinois' P-12 schools that extends to indoor athletics.
Pritzker said during a press conference Wednesday afternoon that the rising number of COVID-19 cases among young people, fueled in part by the disease's spreading Delta variant, is leading to him enforcing universal masking inside of schools regardless of vaccination status.
Pritzker also said face coverings will be required for all indoor recreation. That will not be the case for outdoor sports. He added that his office is prepared to supply masks to any school districts that need them.
On the IHSA front, the mandate most immediately will affect those associated with volleyball and girls' swimming and diving — athletes, coaches, officials, spectators and any others.
As of now, it will not impact those associated with outdoor sports like football, boys' soccer, golf, cross-country and girls' tennis. Should athletes in any of those sports have to practice indoors, however, the mandate would affect them. It also affects athletes participating in weight training indoors.
The IHSA has yet to release a statement addressing Pritzker's declaration.
Masks were required for volleyball athletes during their condensed 2021 spring season, as well as for swimmers and divers when they weren't actively competing during their 2020 fall campaign.