Air Sports
AIR review: Matt Damon, Viola Davis star in winning drama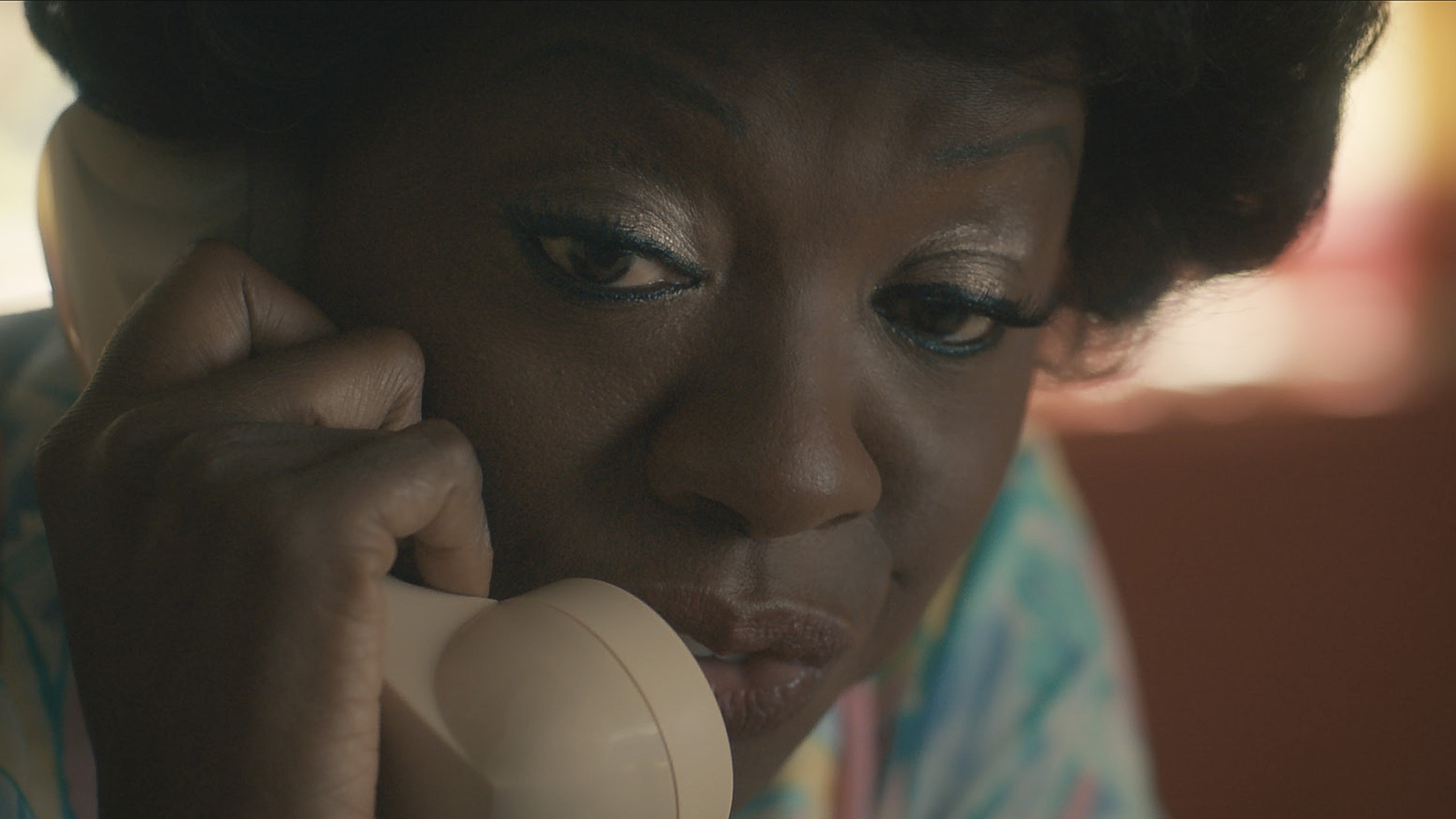 How does a movie about the legacy of Michael Jordan that barely has Michael Jordan in it work? Watch AIR and you'll find out. Rather than focusing on the basketball player that many consider the GOAT and his achievements on the court, AIR looks at what Jordan created off the court with the Air Jordan shoe brand, and the individuals at Nike who foresaw what Jordan could be and bet everything on him.
It's not your typical sports movie, with the only athletics shown via archival footage, but AIR is a winner nonetheless. It makes you appreciate shoe designs instead of game strategies, get nervous during a climactic meeting instead of the championship and stand-up and cheer a revolutionary business deal in place of a game-winning shot.
AIR takes place in 1984 and follows Sonny Vaccaro (Matt Damon), a talent scout working in Nike's basketball department. While successful, Nike is not the all encompassing brand we know it as today; it is primarily seen as a running brand. Sonny helps lead a fledgling basketball department along with its head of marketing, Rob Strasser (Jason Bateman). With a lower budget to spend than its top competitors and struggling to draw young talent, Vaccaro comes up with a new plan — spend everything they have to recruit and design a shoe brand around incoming rookie Michael Jordan. There's just one problem, Jordan has no interest in signing with Nike. But working to convince Jordan's mother Deloris (Viola Davis) as much as the star player, Vaccaro and the Nike team end up creating one of the most iconic shoes and brands of all time.
While the headlining duo of AIR is certainly Ben Affleck and Matt Damon — reuniting on screen (Affleck plays Nike founder and CEO Phil Knight) with Affleck directing Damon for the first time — it's a full team effort with a first-rate ensemble. Damon shines as Vaccaro, exuding the confidence, vision and passion of someone who knows when he sees greatness, as does Viola Davis, who has a standout monologue delivered to near perfection; no surprise from the Oscar-winning actress. But almost every member of the cast gets a moment to shine — Bateman's Strasser has a heart-breaking scene about the risks of Vaccaro's gamble; Affleck offers some nice comedic touches; Chris Tucker is a treat as the player liaison with Nike; Chris Messina's expletive ladened rants are a blast as Jordan's agent David Falk; and Matthew Maher's shoe designer, Pete Moore, is a great blend of cooky and brilliant.
The movie never tries to infer that these individuals are responsible for creating the legend of Michael Jordan, but AIR provides new layers to it. How Vaccaro and Nike were willing to take a gamble on what a single athlete could do and represent, and then how the Jordans themselves had the wherewithal not to just go along with the status quo and shift the business of sports forever.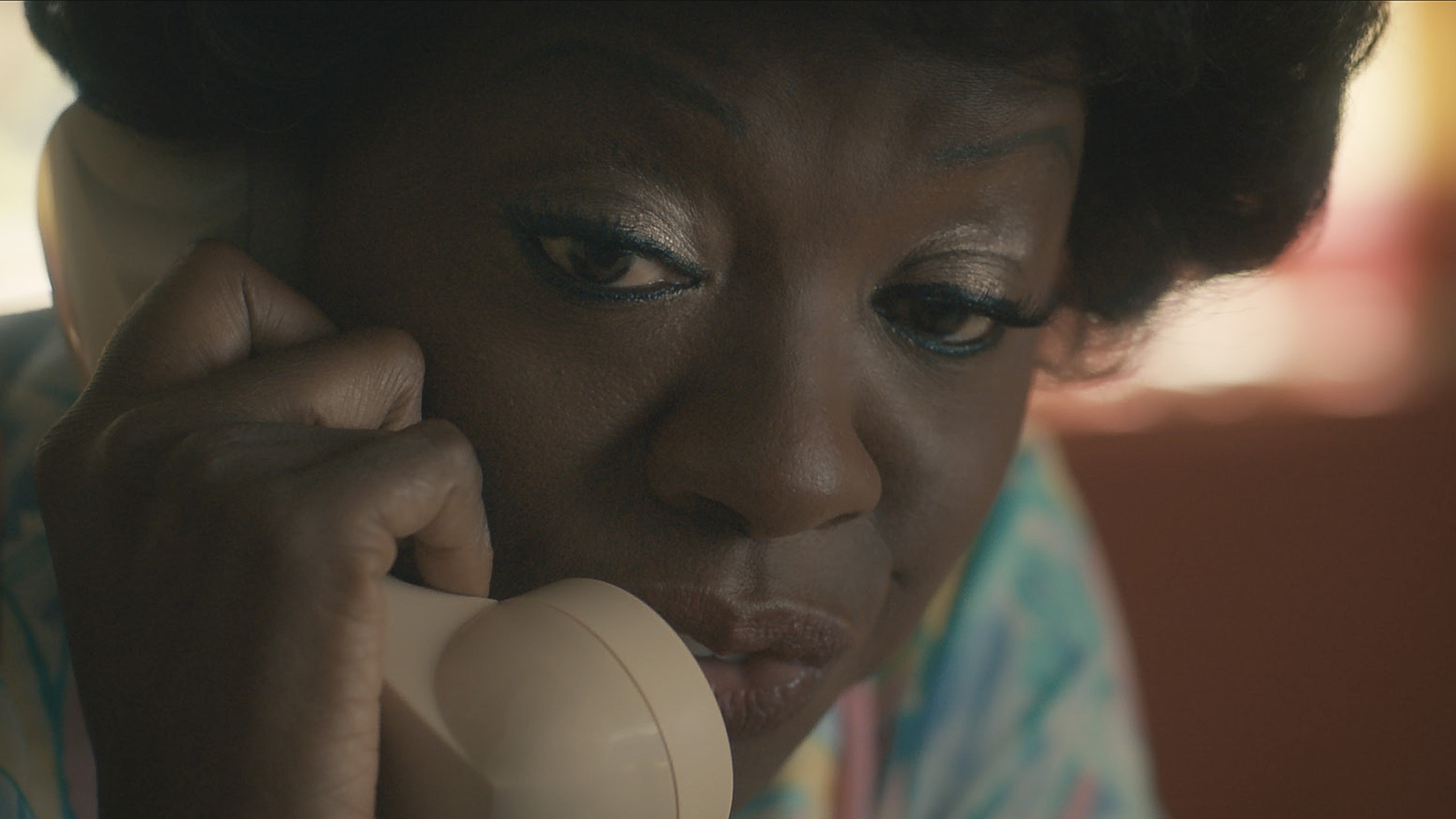 On the other side of the camera, Affleck reminds us how adept he is as a director. After coming out of the great with three highly acclaimed movies in Gone Baby Gone, The Town and Best Picture-winning Argo (though Affleck was snubbed for a Best Director nomination), Affleck had a misfire with the gangster movie Live By Night in 2016 and hadn't directed a movie since. AIR is evidence that Live By Night was just a blip rather than a sign of regression, as the movie is a pristine directing effort from Affleck. He is not overly flashy in his style — in fact, the one scene where the camera does pull off some tricks with zooms and shifting focuses is a bit jarring — but he knows how to bring the entire thing together and make a satisfying movie.
If there's a critique of the movie it's that the script can be a bit too cheeky at times. Written by Alex Convery, the script makes playful call outs to the future careers of some of the basketball players that joined Jordan in the 1984 draft class (poor Melvin Turpin was the butt of a running joke). In a vacuum they're fine and are sure to get laughs, but they probably go back to the well a few too many times. In addition, some '80s references work better than others, though it's hard not to crack a smile when you see Affleck wearing neon pink running gear.
But hey, as the movie reminds us, people had knocks on Jordan too before he changed the world. While not trying to compare AIR to the GOAT, they do share a winning and crowd-pleasing quality. That should ensure that AIR becomes a hit with audiences; we're already convinced it is going to be one of the standout movies of 2023.
AIR releases exclusively in movie theaters worldwide on April 5.